Press
They talked about us... 
"Fragrances between tradition and modernity : Close your eyes... breathe and let the fragrances of Kabeah tell you their story. They are the olfactory translation of Khedija Ben Ayed's childhood memories in her garden in Tunis..."
"We fell in love of the first perfumes of Kabeah Paris, a young ethical and accessible brand..."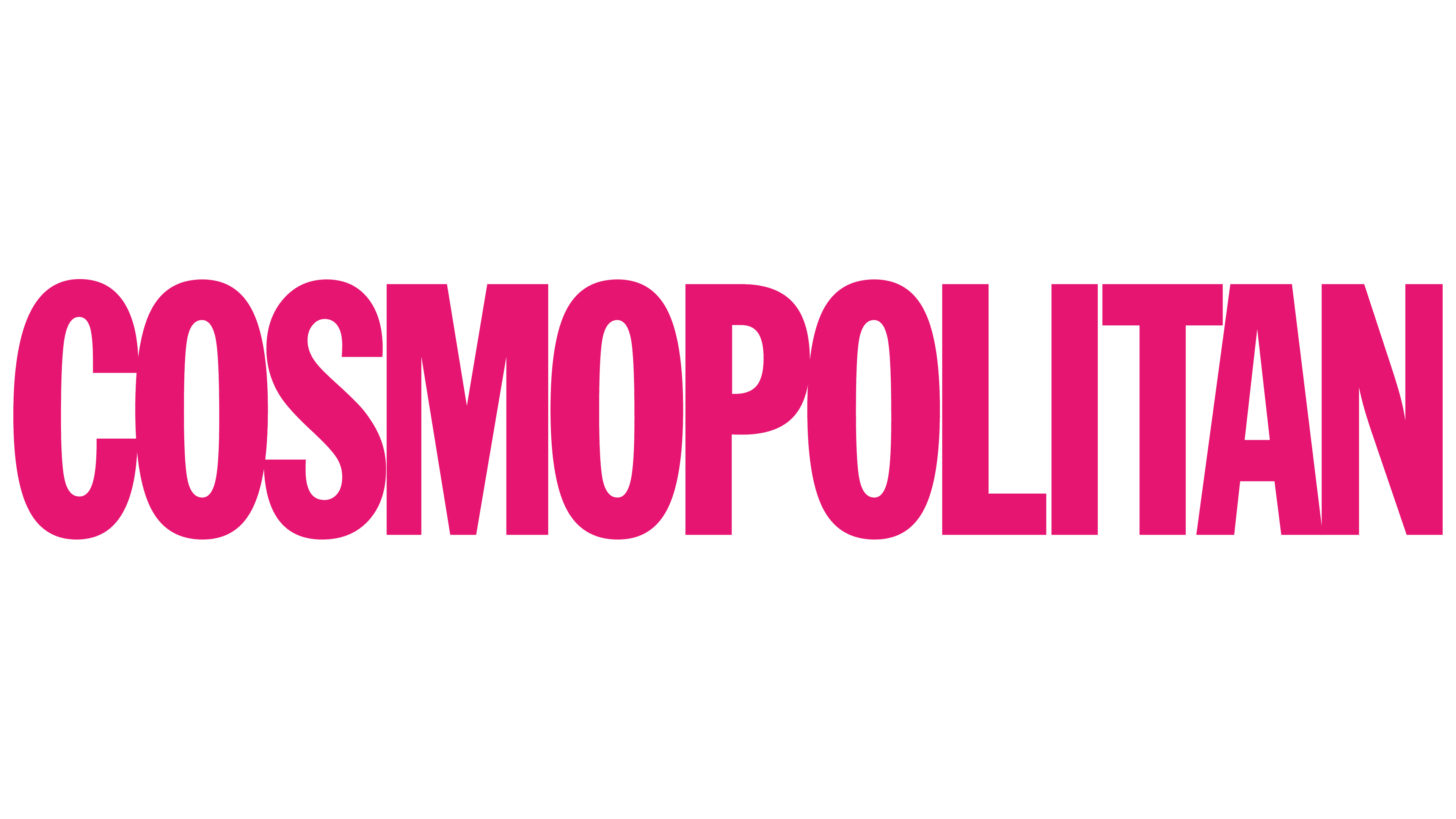 "A scent of freshness. It is sweet, it smells like the sun, the Mediterranean, the vacations ..."
"Flickers of nostalgia contrast with a world of tender flowers in pastels, shades of white jasmine and orange blossom, dusky pink of rose warda and the reds and greens of geranium..."
"Kabeah, the perfume brand created by a Tunisian woman and sold in the United States."
"Kabeah: luxury perfumes with Tunisian origins on exclusive sale at Fatales."
"Kabeah partners with artist Aziza Guermazy to bring joy to children with cancer."
 
"Discover SECRET, the very first collection from Kabeah Paris, by Khedija Ben Ayed, who is inspired by the gardens of her childhood for her fragrance notes."
MISK.ART
"Kabeah, a journey with 4 scents: It all begins in the lands of Chbedda, especially in the garden of her childhood that she affects so much. Khedija Ben Ayed has long watched the hands of her mother, taking care of the smallest rose petals, lemon trees, and many trees that surround them."