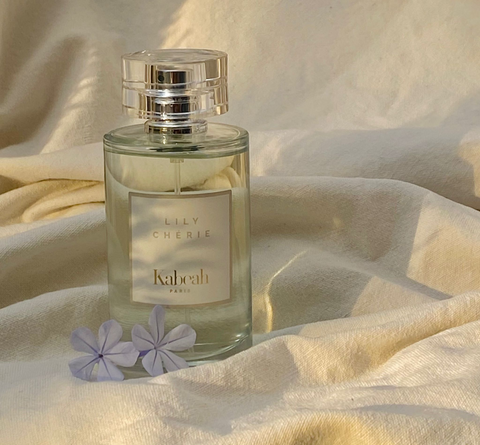 Honeysuckle, also called Lonicera, is a plant whose flower is subtly scented. Known for its twining lianas that wrap around a fence, wall or flowered hedges, the honeysuckle adapts to all types of climates. It is a climbing plant that brings freshness and voluptuousness, particularly appreciated for its intoxicating fragrance in the world of perfumery.
Honeysuckle: characteristics, planting and care
Native to temperate regions of Europe, honeysuckle is a shrub of the Caprifoliaceae family. It is a perennial plant with persistent or semi-persistent foliage depending on the variety:
climbing honeysuckle (Lonicera Goldflame, Lonicera Dropmore Scarlet, Locinera Henryi, Lonicera Japonica)
shrub honeysuckle (Winter honeysuckle, Locinera Tatarica, Locinera Nitida
Its foliage can have different shades, from pale green to dark green and bluish. These flowers also offer several colors ranging from white to yellow, pink, red or orange. Surprisingly hardy, honeysuckle is very easy to care for and requires very little watering. It blooms between March and December, depending on the variety of honeysuckle.
In gardening, this climbing plant with long lianas is often used to embellish a facade, a fence or a structure such as a garden shed. In the ground or in a pot, it is a plant recommended for those who do not have a particularly green thumb and who want a flower garden all year round, thanks to the multiplication of its cuttings.
Honeysuckle in perfumery
Essentially used to compose feminine perfumes, honeysuckle delivers a soft and suave floral fragrance. Vegetal, jasmine notes approaching orange blossom with slightly honeyed touches.
Its fragrance is collected from other natural essences to reproduce its fragrance and get as close as possible to its wake.
With over 200 different species of honeysuckle, there's plenty to tangle with brushes, but noses too! As perfect illusionists, they are the only ones able to recreate its essence. A scent difficult to tame, certainly, but Kabeah Paris did it.
Lily Chérie is a fragrance for women with the tenderness of honeysuckle associated with the freshness of green tea.
So, if you like the scent of honeysuckle, then let yourself be tempted by Lily Chérie. A fresh and vegan fragrance, designed in Provence to sublimate and intoxicate you. An amber and musky scent that smells of lily of the valley.